At  Lopez Bookshop we celebrate the book and the importance it has in our lives.
We invite you to come in and browse our diverse selection of new and used books. It's a pleasure for us to share your reading experience and to help you select the next book that will inform, entertain, and delight.
Linda Brower & Karen Barringer, Owners
A Few New Arrivals at Lopez Bookshop
Nonfiction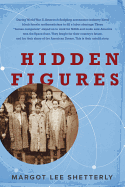 Hidden Figures by Margot Lee Shetterly. Starting in World War II and moving through to the Cold War, the Civil Rights Movement and the Space Race, Hidden Figures follows the interwoven accounts of Dorothy Vaughan, Mary Jackson, Katherine Johnson and Christine Darden, four African American women who participated in some of NASA's greatest successes. It chronicles their careers over nearly three decades as they faced challenges, forged alliances, and used their intellect to change their own lives, and their country's future.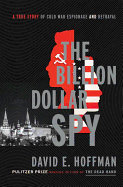 The Billion Dollar Spy: A True Story of Cold War Espionage and Betrayal  by David E. Hoffman. The riveting story of a spy who cracked open the Soviet military research establishment, and a penetrating portrait of the CIA's Moscow station, an outpost of daring espionage in the last years of the Cold War.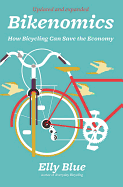 Bikenomics by Elly Blue provides an unflinching look at the real costs of transportation and roads – for households and society at large – and shares the success stories of people, businesses, organizations, and cities that are investing in two-wheeled transportation. The multifaceted North American bicycle movement is revealed, with its contradictions, challenges, successes, and visions. Bikenomics does for transportation what The Omnivore's Dilemma did for food.
Fiction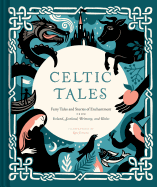 Celtic Tales: Fairy Tales and Stories of Enchantment from Ireland, Scotland, Brittany, and Wales, illustrated by Kate Forrester. The traditional stories of Ireland, Scotland, Brittany, and Wales transport us to the fantastical world of Celtic folklore. Translated and transcribed by folklorists in the late 19th and early 20th centuries, the 16 stories in this special, illustrated edition are brought to life with elegant silhouette art by Kate Forrester.
Children of the New World – Stories by Alexander Weinstein introduces readers to a near-future world of social media implants, memory manufacturers, dangerously immersive virtual reality games, and alarmingly intuitive robots.
The Nix by Nathan Hill. From the suburban Midwest to New York City, to the 1968 riots that rocked Chicago and beyond, The Nix explores with sharp humor and a fierce tenderness the resilience of love and home, even in times of radical change.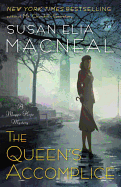 The Queen's Accomplice:  A Maggie Hope Mystery by Susan Ella MacNeal. Spy and code-breaker extraordinaire Maggie Hope returns to war-weary London, where she is thrust into the dangerous hunt for a monster. This bestselling mystery series for fans of Jacqueline Winspear, Charles Todd, and Anne Perry continues.
Young Adult

The Marvels by Brian Selznick. In 1766, a boy, Billy Marvel, is shipwrecked, rescued, and goes on to found a brilliant family of actors that flourishes in London until 1900. Nearly a century later, Joseph Jervis runs away from home, seeking refuge with his uncle in London, and is captivated by the Marvel house, with its portraits and ghostly presences.
Children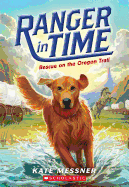 Ranger in Time: Rescue on the Oregon Trail by Kate Messner. Ranger, a golden retriever, could have been a great search-and-rescue-dog except for the squirrels. But  one day he unearths a mysterious box and finds himself transported back to the year 1850 where his faithful service is really needed by a family traveling west along the Oregon Trail. (ages 7-11)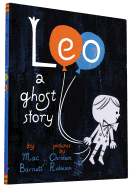 Leo: a Ghost Story by Mac Barnett and Christian Robinson. Leo is a friendly house ghost–but when a family moves into his house, and tries to get rid of him, he leaves and roams the city looking for a friend. (ages 3-8)
Max the Brave by Ed Vere. Join this adventurous black cat as he very politely asks a variety of animals for help in finding a mouse. Young readers will delight in Max's mistakes, while adults will love the subtle, tongue-in-cheek humor of this new children's classic. (ages 3-8)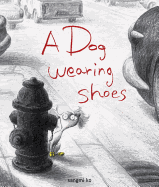 A Dog Wearing Shoes by Sangmi Ko . Mini finds a dog in the park wearing shoes but no collar and begs to keep him, but soon she realizes that whoever put the shoes on him loves the dog, as well.(ages 3-8)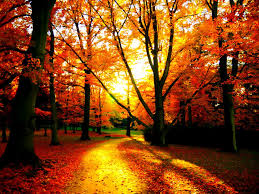 "Autumnal"
Pale amber sunlight falls across
The reddening October trees….
~ Ernest Dowson