Pageturners
Book Club for 4th, 5th, and 6th Graders

Meets third Thursday of the month
3:45 to 4:45pm  
Lopez Island Library
There will be no meeting in December.
Next Meetings
January 18, 2018: Hoot by Carl Hiaasen

Beth St. George and Ingrid Vliet co-host this book club for 4th, 5th, and 6th graders. Each month we read and discuss one book, enjoy snacks, and vote on upcoming books to read.
Kids who are interested in participating must bring a signed permission slip. Books are purchased with funds provided by Friends of the Lopez Island Library. In exchange for the free book, we expect kids to attend the book club meeting for that book.
Call Beth at the Bookshop (468-2132) or email lopezbookshop@rockisland.com if you have questions.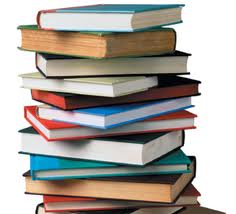 Sponsored by
Friends of the Lopez Library